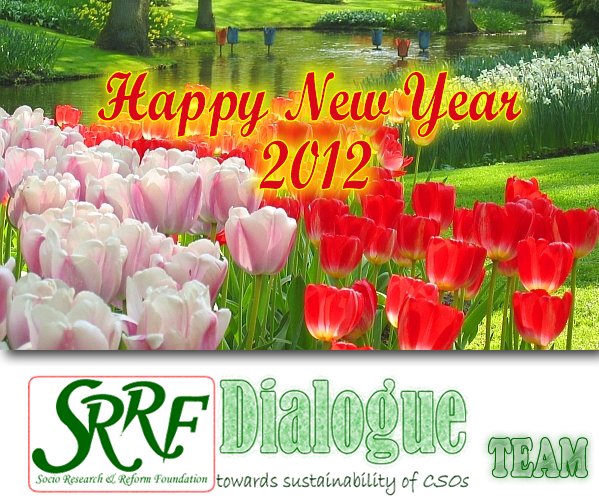 Debadideb Datta says:
30 December 2011
Wishing
you and your loved ones a Peaceful and Prosperous New Year!
*********************************************
www.khemkafoundation.org
Debadideb Datta
Director – Operations
The Nand & Jeet Khemka Foundation
Khemka House, 1st Floor, 11 Community Centre
Saket, New Delhi 110017
Tel: +91-11-4603-4824 Fax: +91-11-4603-4823
———————

Amrendra Kumar Jha says:
31 December 2011
Dear
All,
Thank You and Wish you very happy new year.
Regards
Amrendra Kumar Jha
—————–

Satyadeo Bareth says:
31 December 2011
HAPPY NEW YEAR TO ALL FRIEND.
Satyadeo Bareth